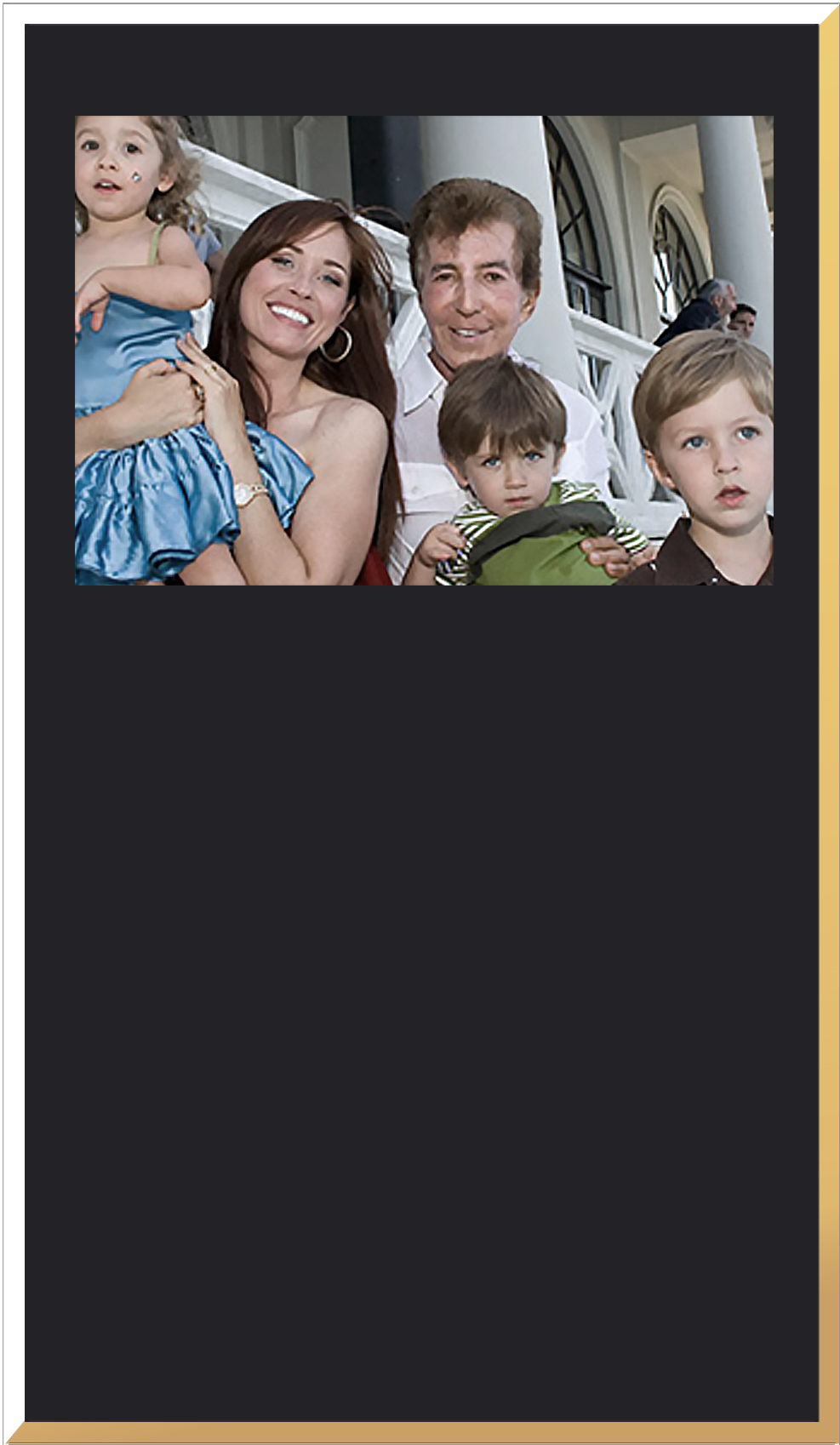 Meet The Malniks
Miami's Most Philanthropic
Miami's most anticipated, glamorous, seasonal-kickoff event is rapidly approaching: the annual Make-A-Wish Ball. Spearheaded by the Malik family, and most specifically the Ball chairman...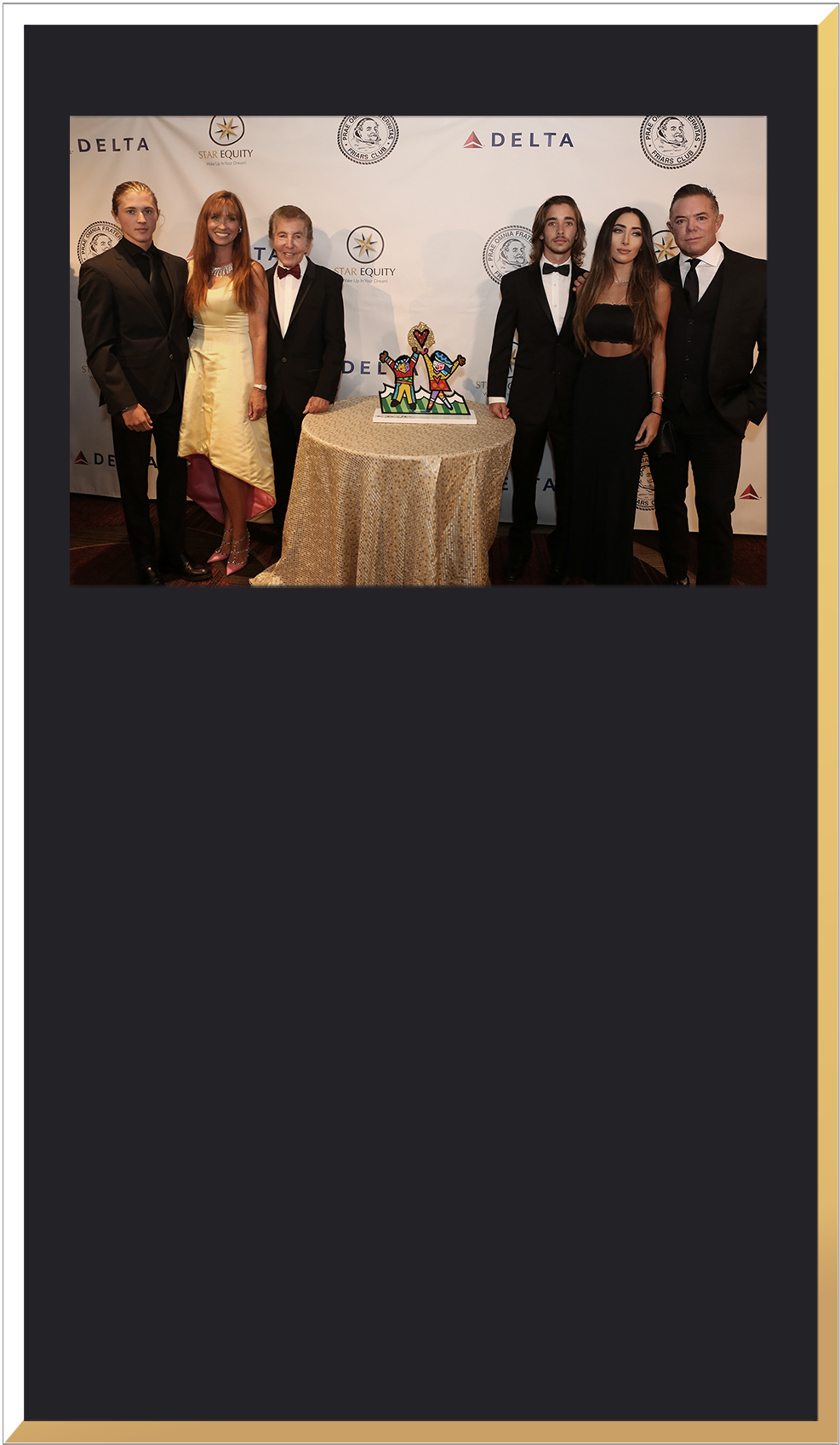 Friars Foundation Gala
Al Malnik Receives Award
On June 20th, 2016 Alvin Malnik was honored at the all-star Friars Foundation Gala in New York City beside Tony Bennett. Malnik was awarded for his generous giving over the years by...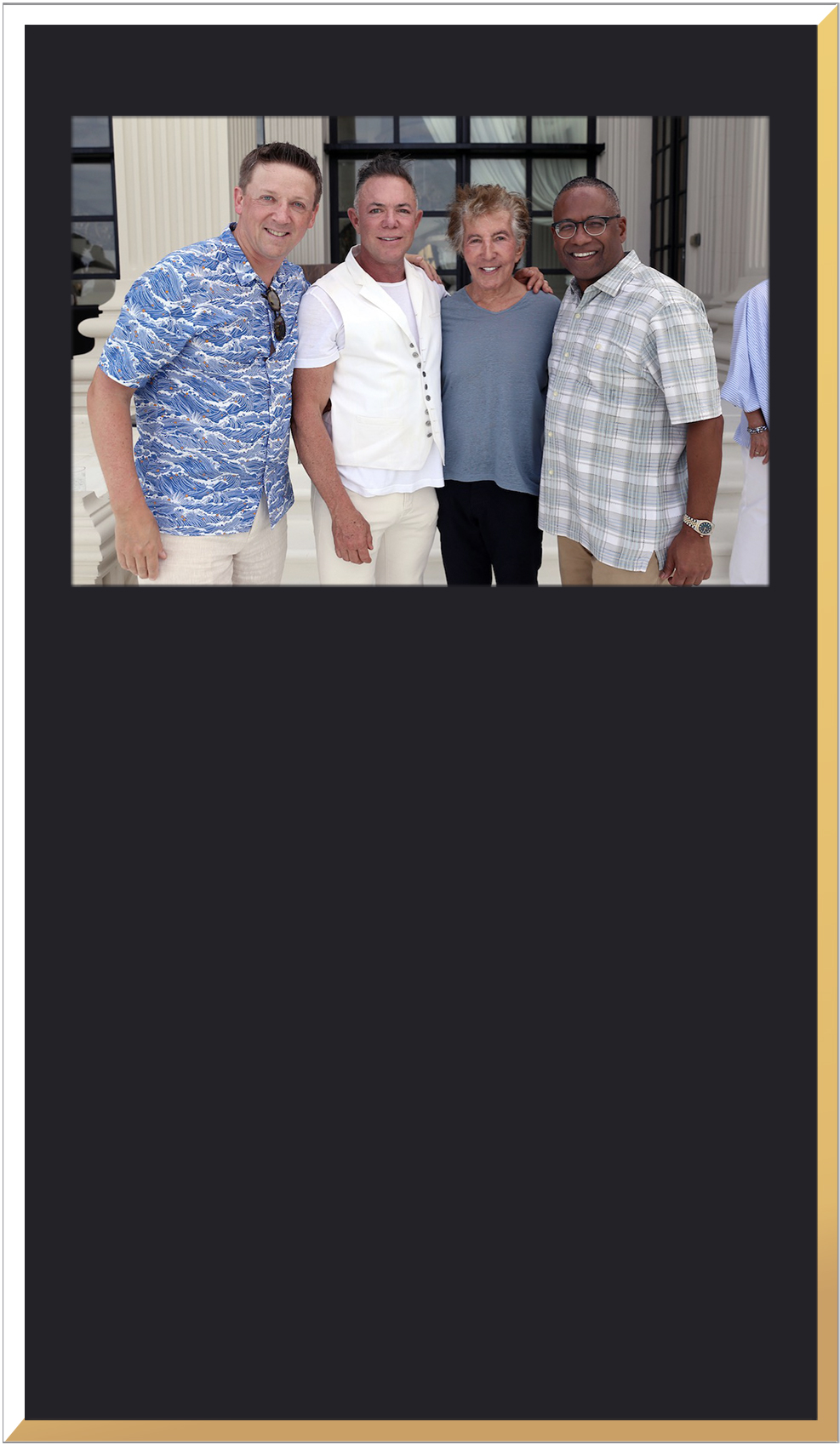 Party At The Malniks'
Make-A-Wish Ball Celebrated!
Nancy and Al Malnik, who Make-A-Wish® Southern Florida Lifetime Benefactors held their annual Garden Party on Sunday, April 26, 2015. This was a privately held affair at their...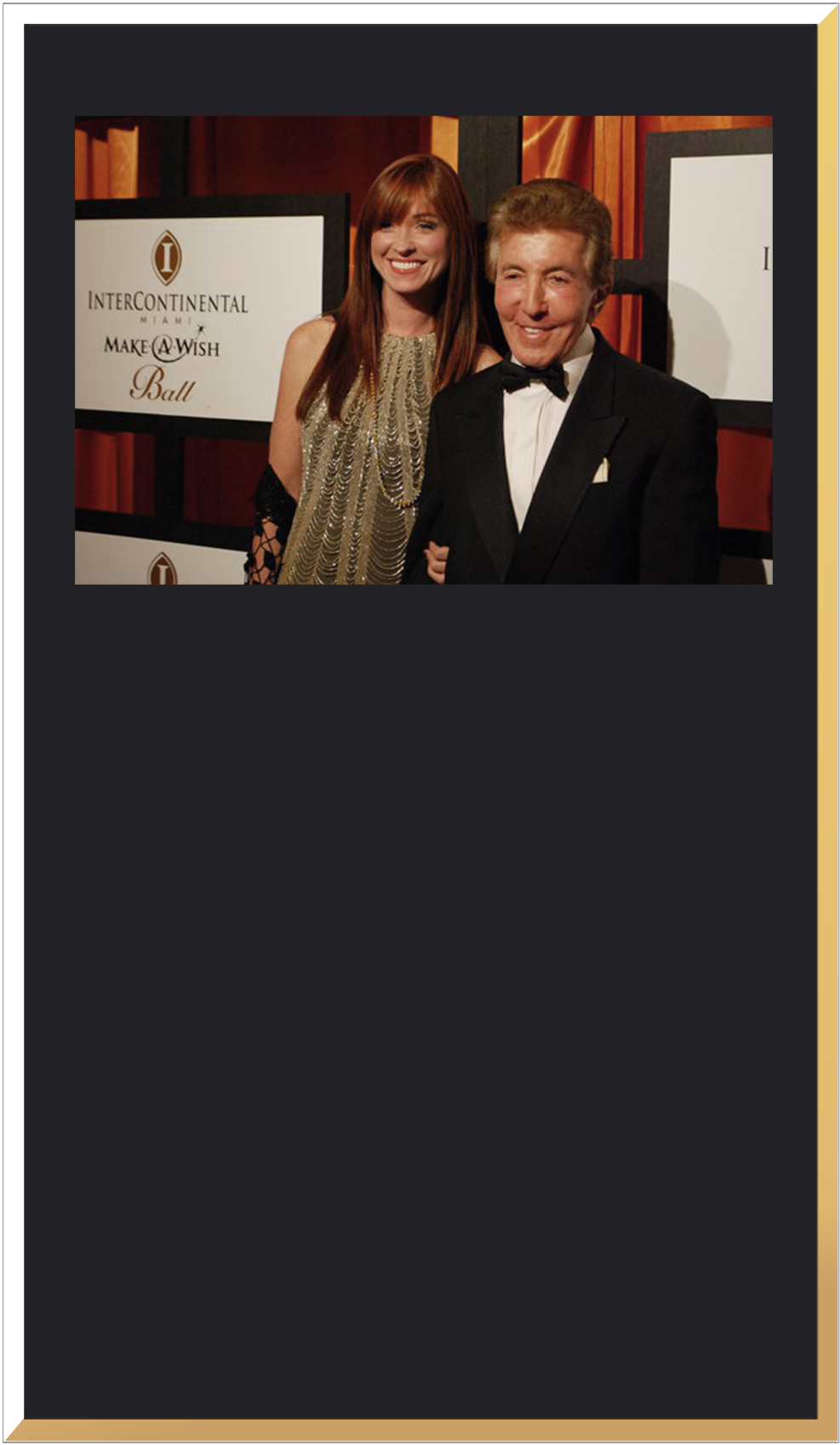 Make-A-Wish Ball
Raising Millions of Dollars Every Year
On Saturday, November 1, 2014, we celebrated the 20th year of the InterContinental Miami Make-A-Wish Ball. Guests followed the yellow brick road and experienced an exhilarating "OZ...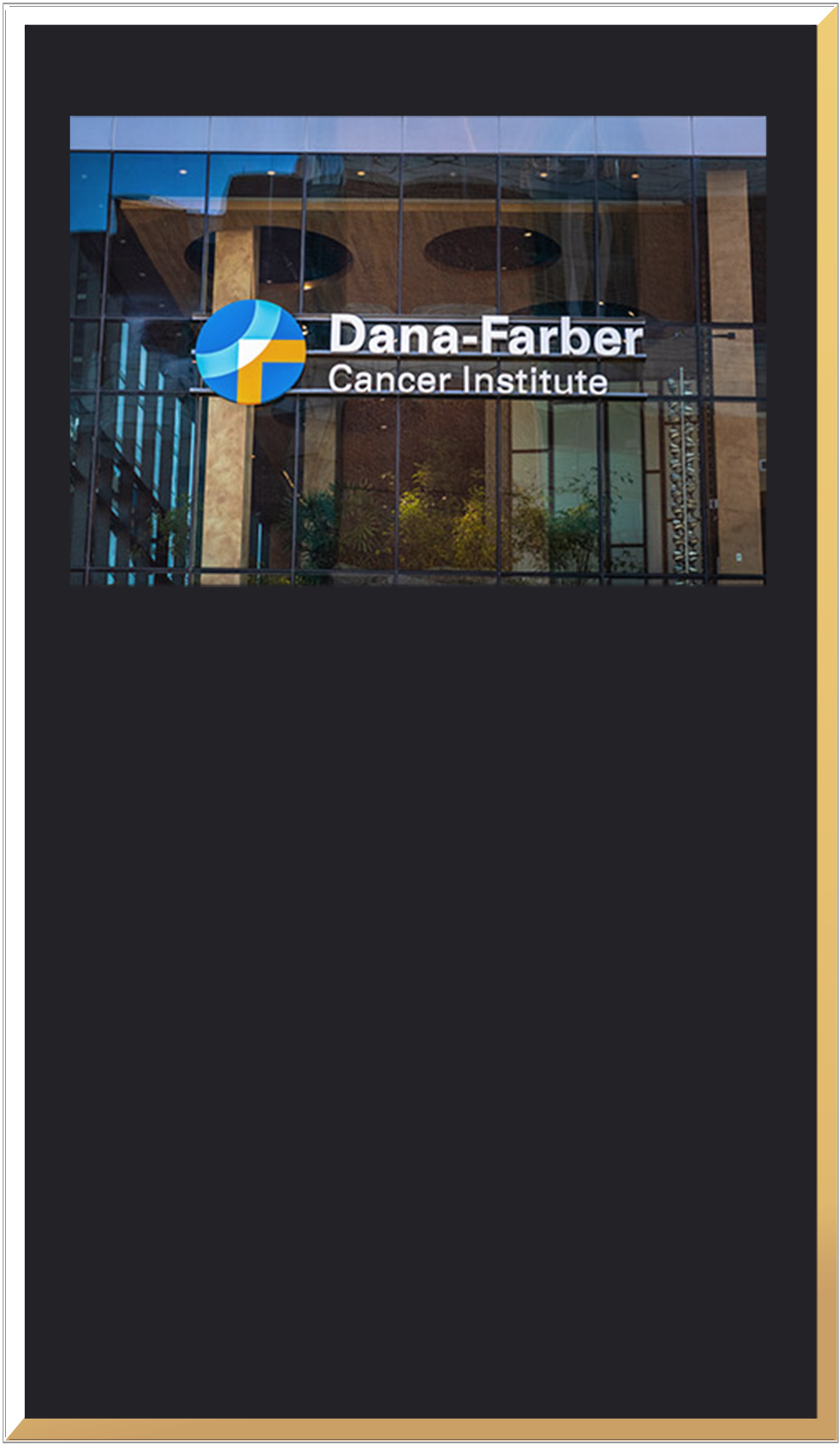 Letter From Dana-Farber
The Gift of Gratitude
It is my pleasure to enclose the annual narrative report detailing research advances at Dana-Farber Cancer Institute for patients with acute myelogenous leukemia (AML)...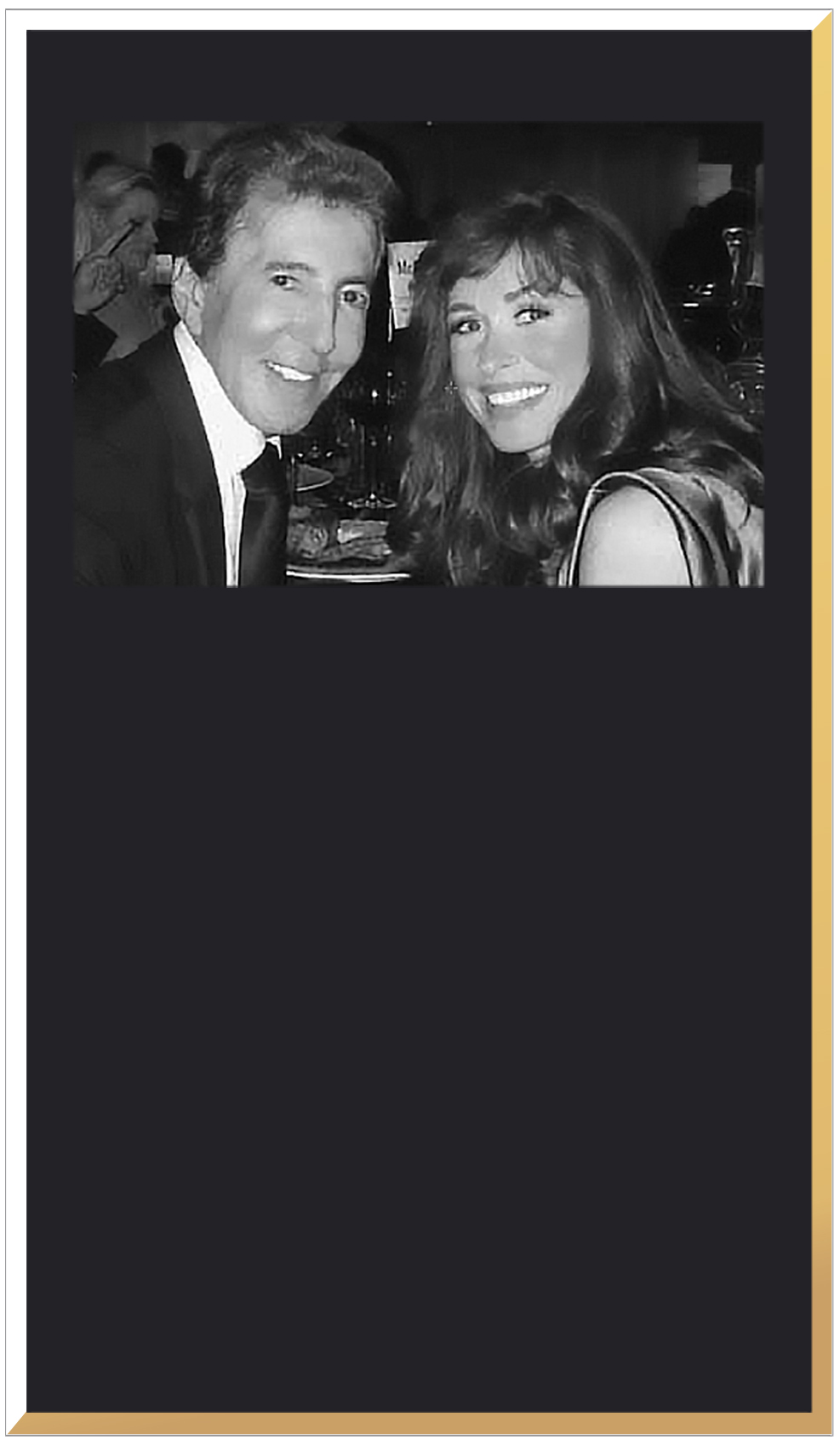 Dana Farber AML Research
Progress in Flight Against Cancer
While much has been done to improve and expand treatment options for pediatric patients with leukemia, there still remains a significant disparity in outcomes for children with rare or...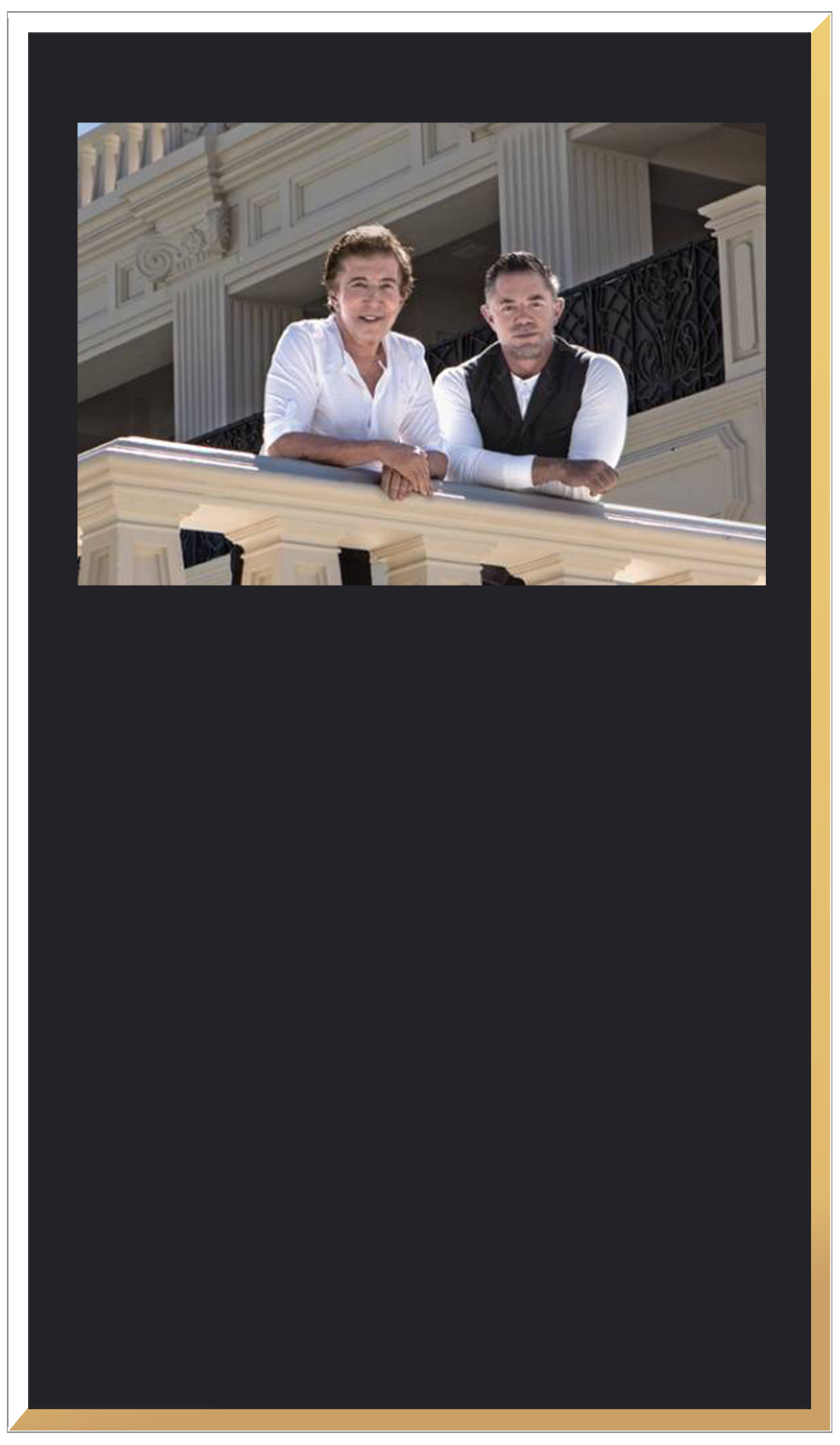 Twenty Years Of Philanthropy
Big Dreams For Big Dreamers
Hollywood Director Brett Ratner bursts through two heavy doors, into philanthropist Al Malnik's spectacular Ocean Ridge mansion and makes a...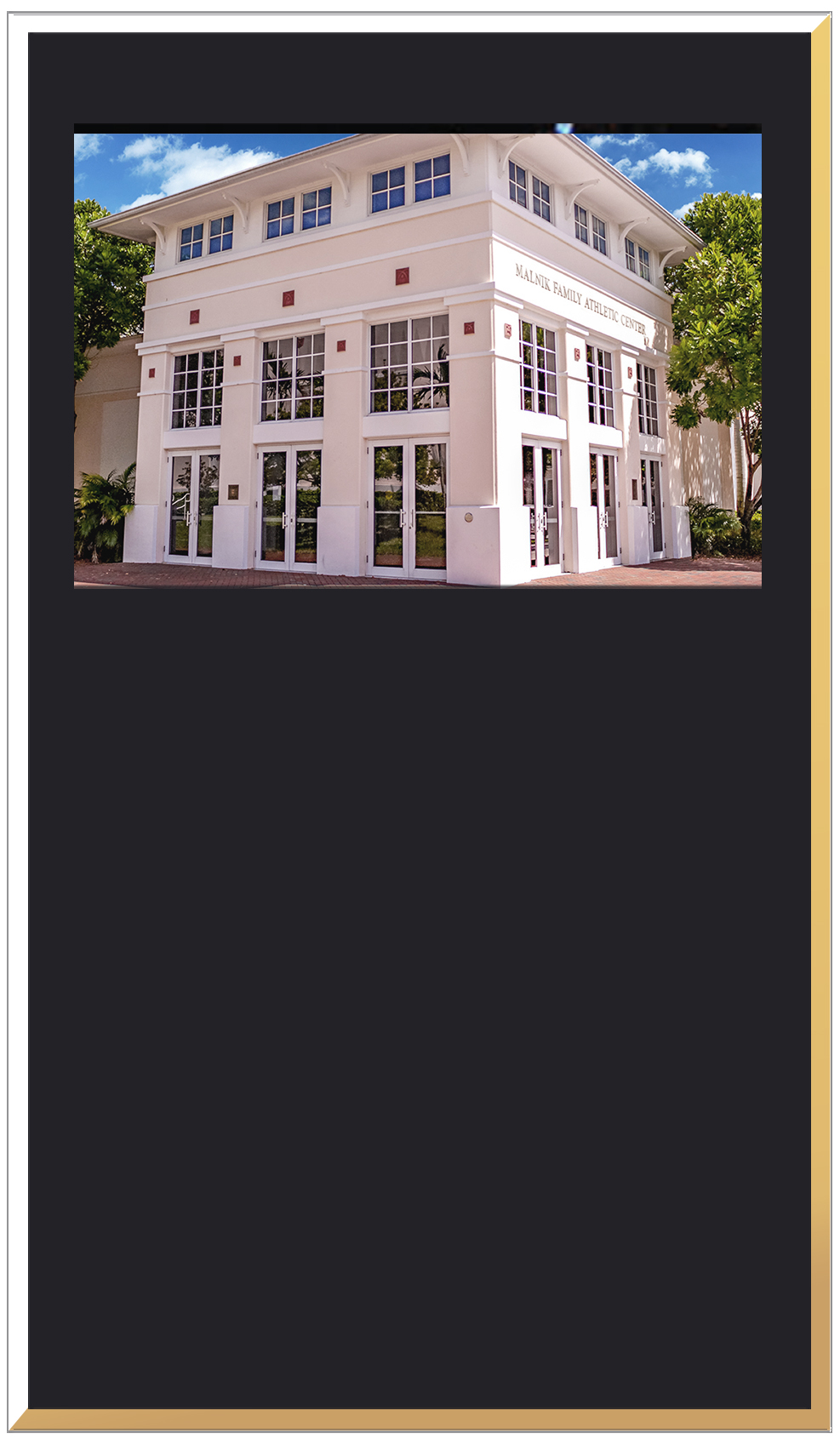 Saint Andrew's School
World-Class Education
An Episcopal school founded in 1961. Saint Andrew''s School is a nationally recognized JK-12 day and boarding college preparatory school known for its academic excellence and education...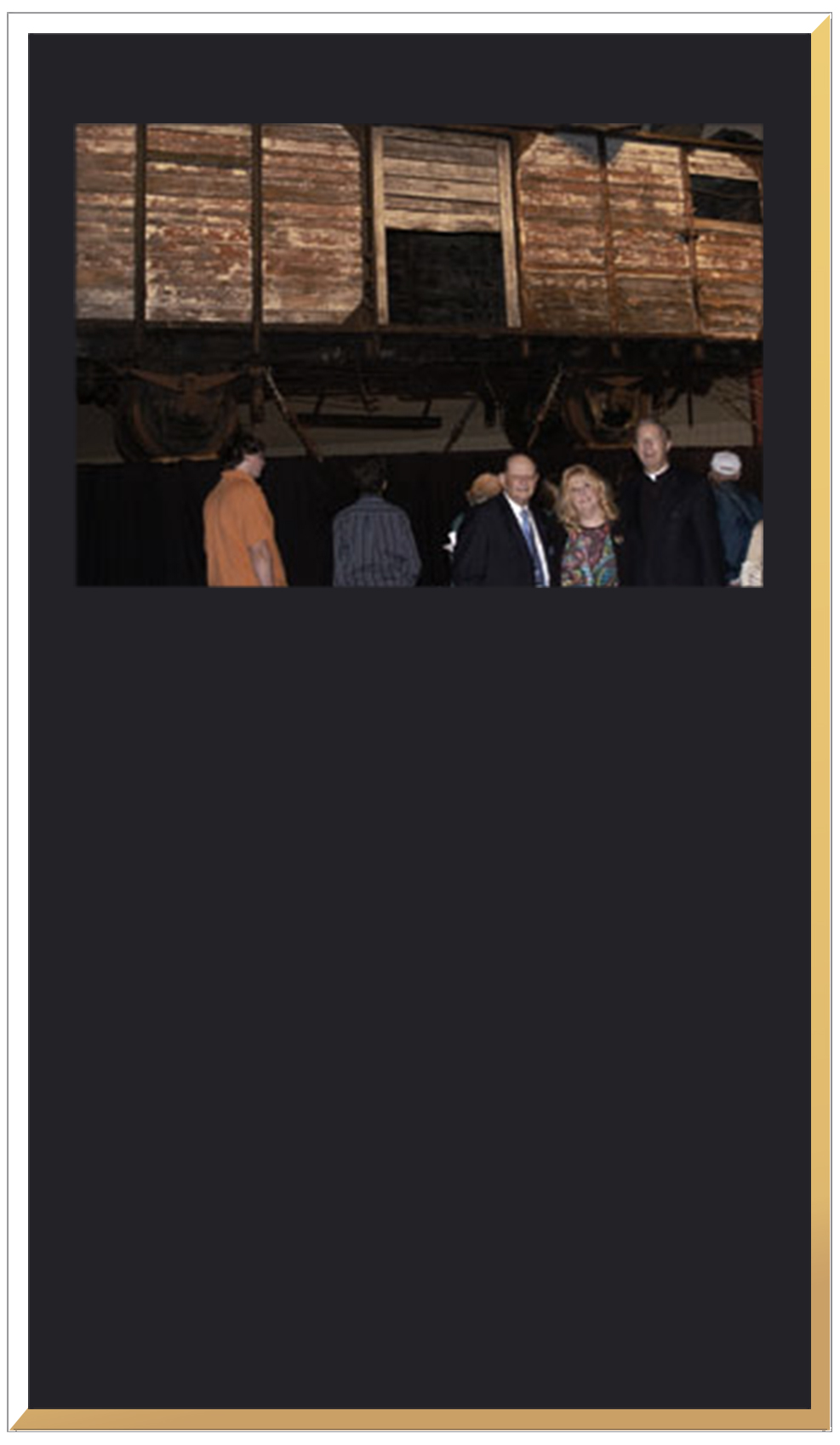 Holocaust Education Center
Preserve, Protect, Perpetuate
Al Malnik is honored to support the efforts of the South Florida Holocaust Documentation and Education Center and Museum located in Hollywood, Florida. The goal of both the museum...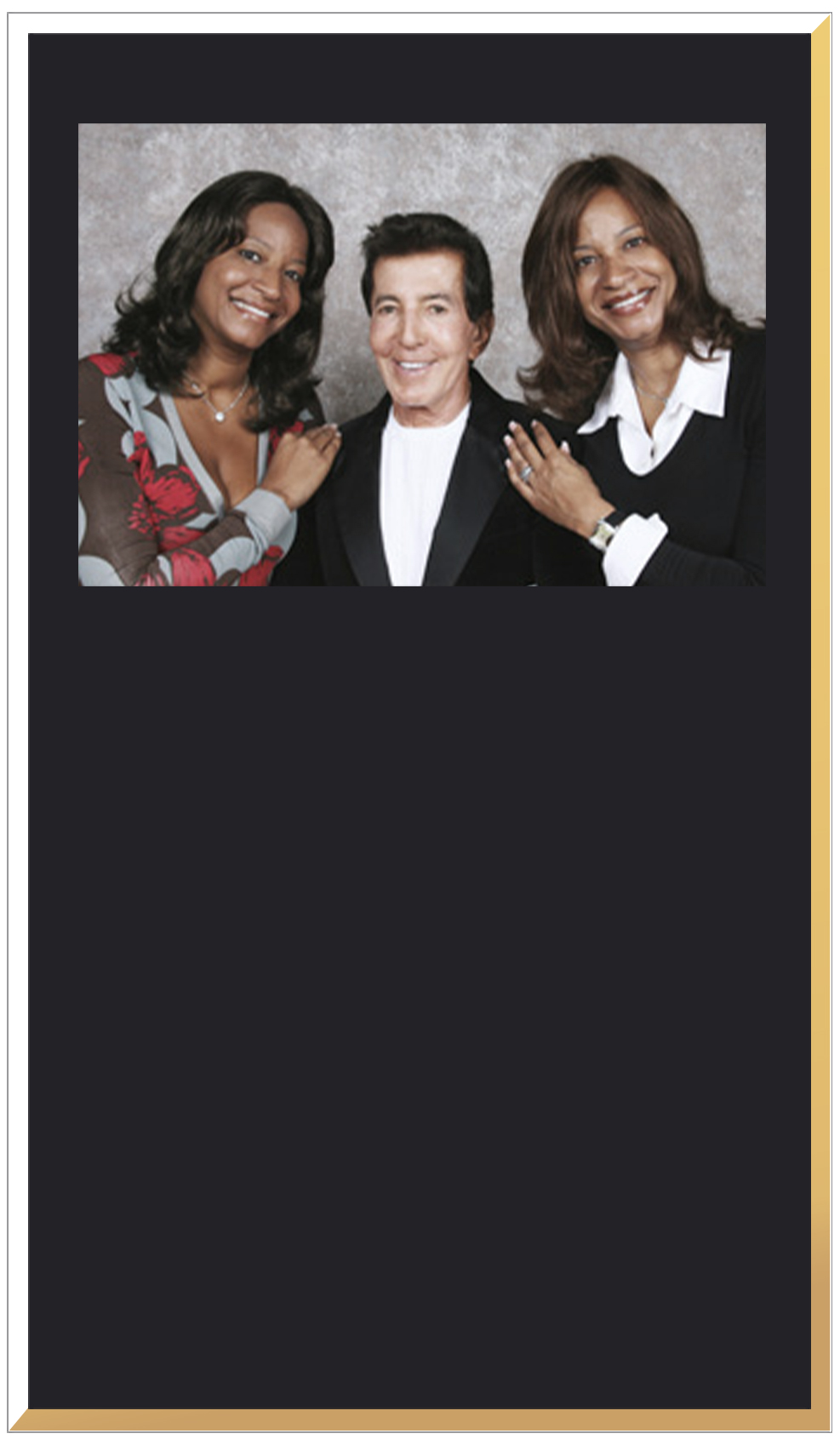 Generation Hope Gala
Benefit For Music Education
The Cole twins, Timolin and Casey of Boca Raton, the youngest daughters of music legend Nat King Cole, have established Nat King Cole Generation Hope, Inc., a non-profit foundation to...