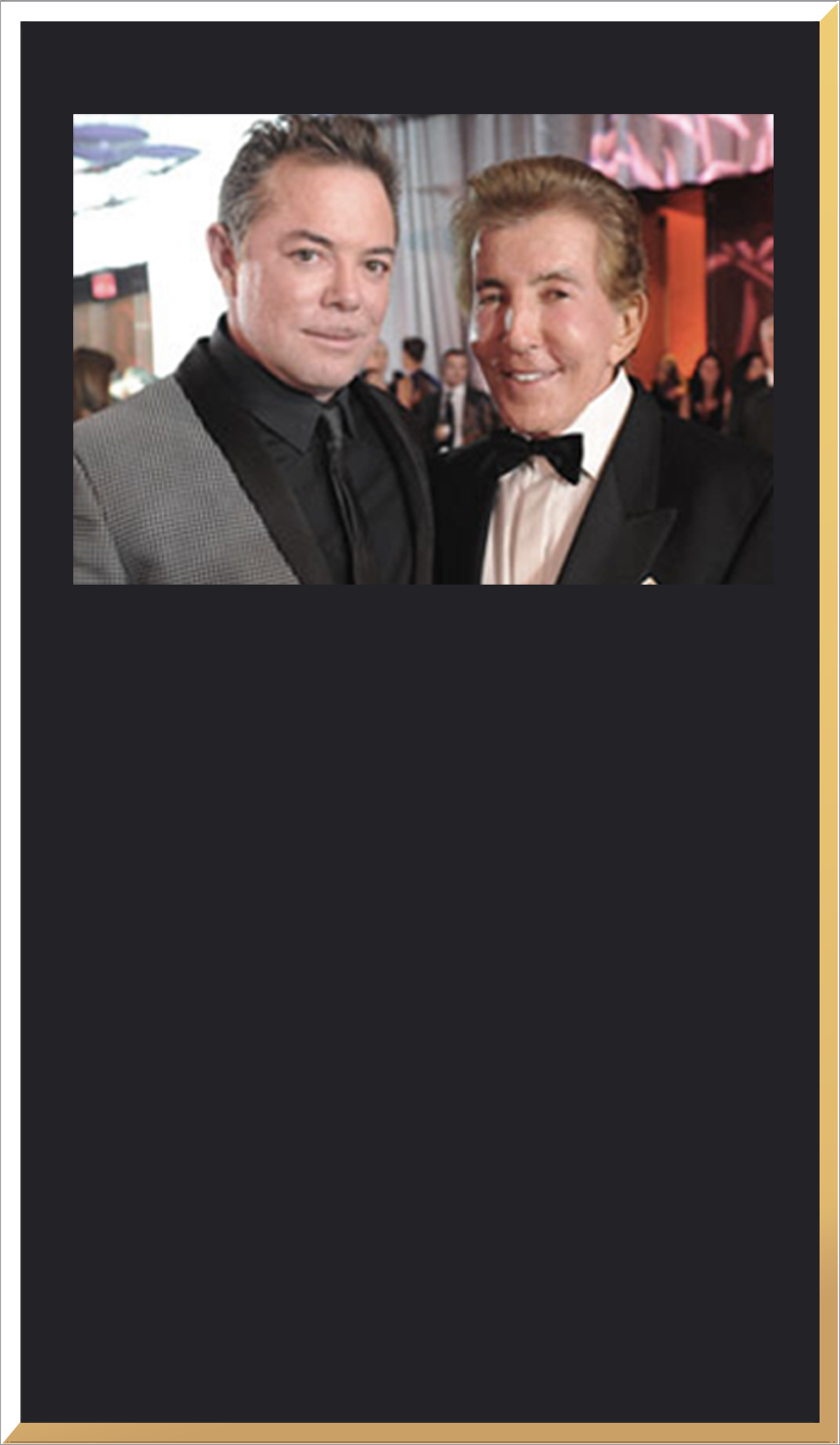 Al and Shareef Malnik
The Business Affair
Challenging, tricky, and complex; father-son business duos are all three. If a high level of success and accomplishments are mitigating factors in increased challenges for family run...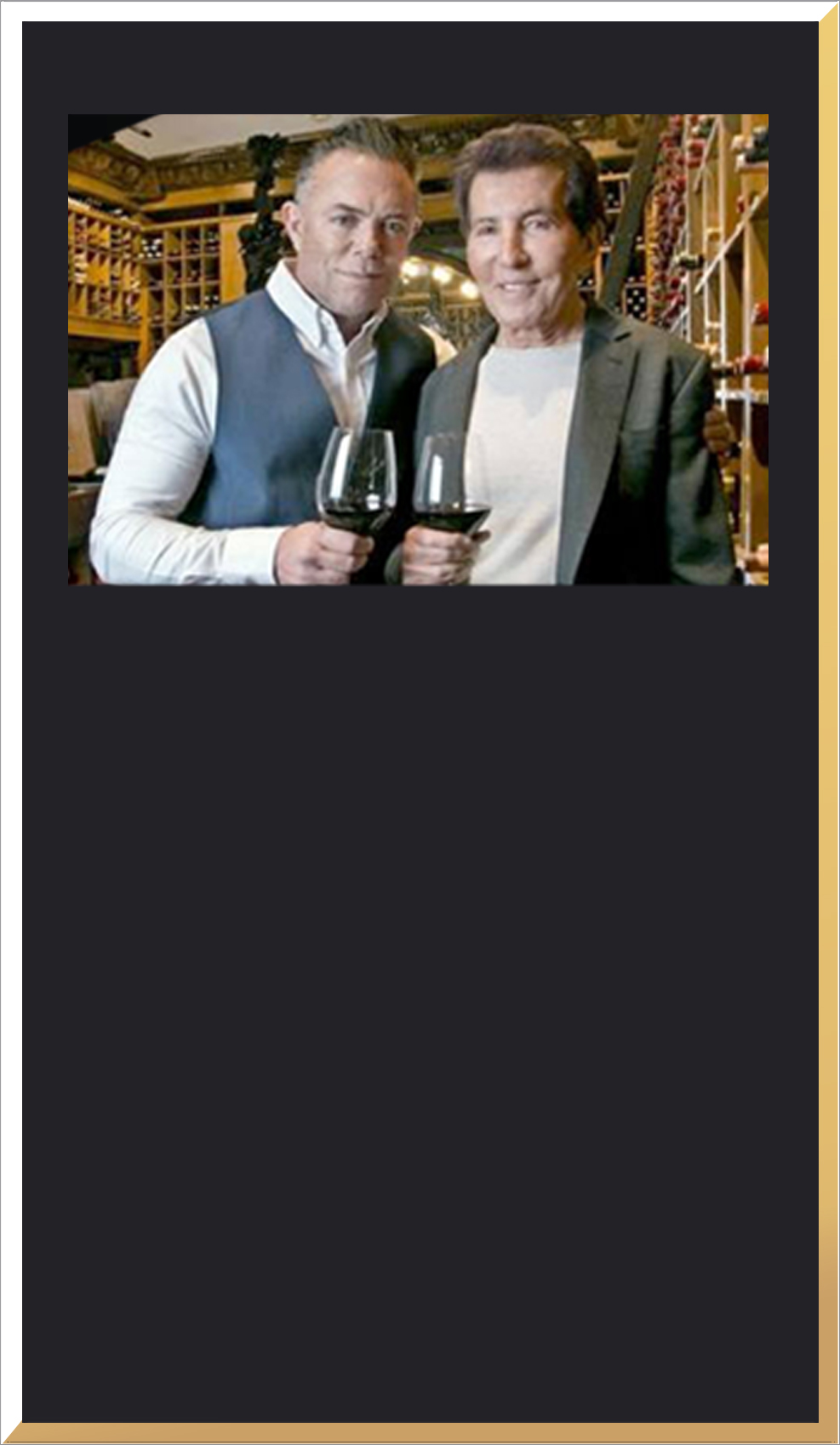 The Forge
Award-winning restaurant
The Forge, an award-winning restaurant located in Miami, is one of the most recognized names in fine dining around the world. A Miami mainstay for more than half a century, the...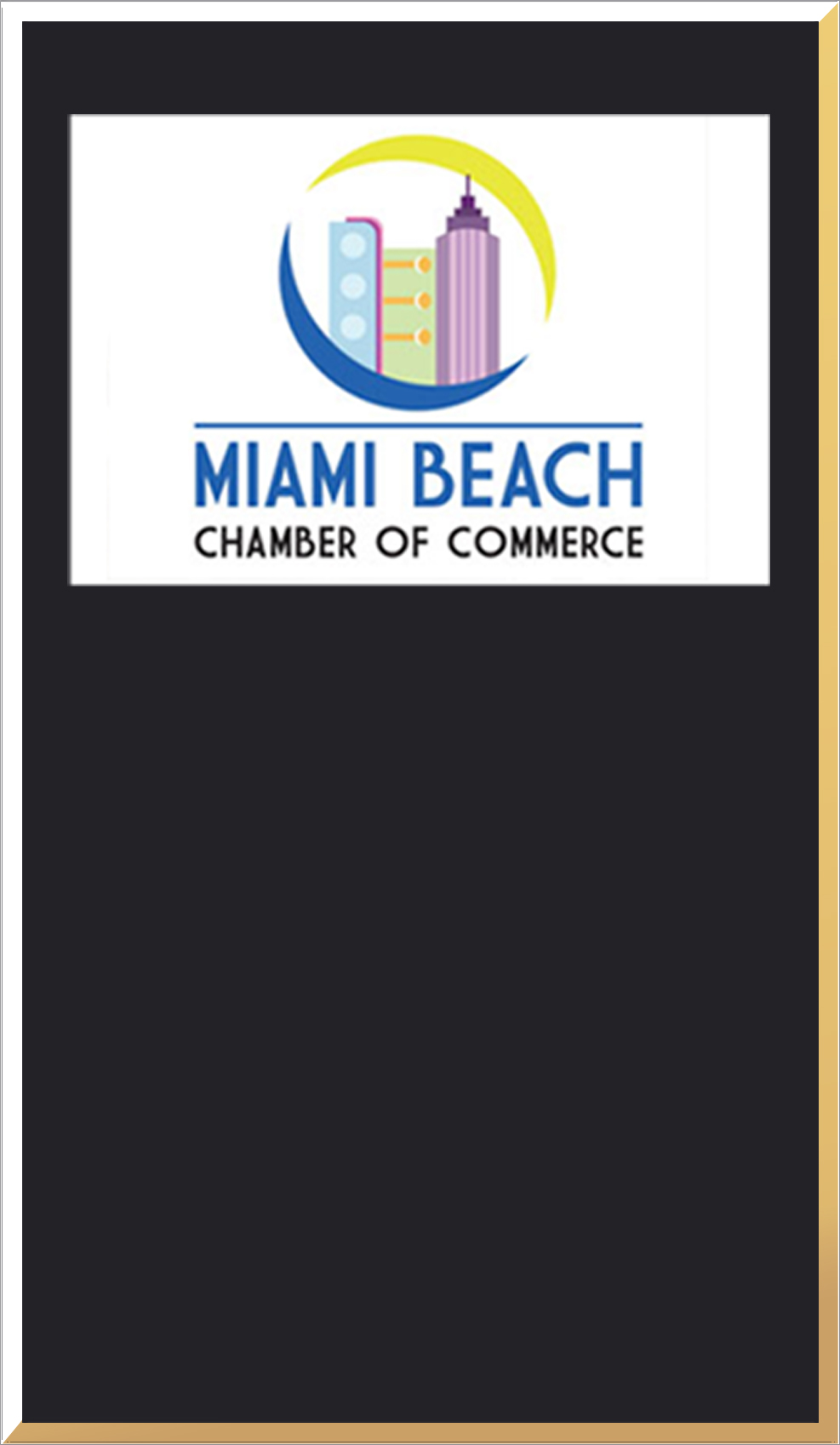 Miami Beach Chamber
Al Malnik Gets Honored
Mr.Miami Beach, The Famous Forge Family and the Magazine Maven honored! The masses of fans flocked to the Loews Miami Beach Hotel to witness these luminaries recognized...