Born in St. Louis to a father in the wholesale candy and tobacco business, Malnik attended Washington
University there, graduating with a bachelor of arts degree. He married and served in the U.S. Army as a guided missile officer, reaching the rank of reserve captain. After his stint, he attended the University of Miami School of Law and graduated with honors.
"I hated St. Louis weather, so after law school I stayed in Miami, setting up my home in Coral Gables," he says. "I really loved practicing law, especially trial work. It was challenging and fun."
Indeed, he handled some of the most colorful clients in the country, including big names like Huntington Hartford, heir to A&P grocery stores; legendary hotel owners Ben Novack Sr. (Fontainebleau, Miami), Morris Landsberg (Flamingo, Las Vegas), Dan Lifter (Marco Polo, Miami) and Sam Cohen (Riviera Hotel & Casino, Las Vegas).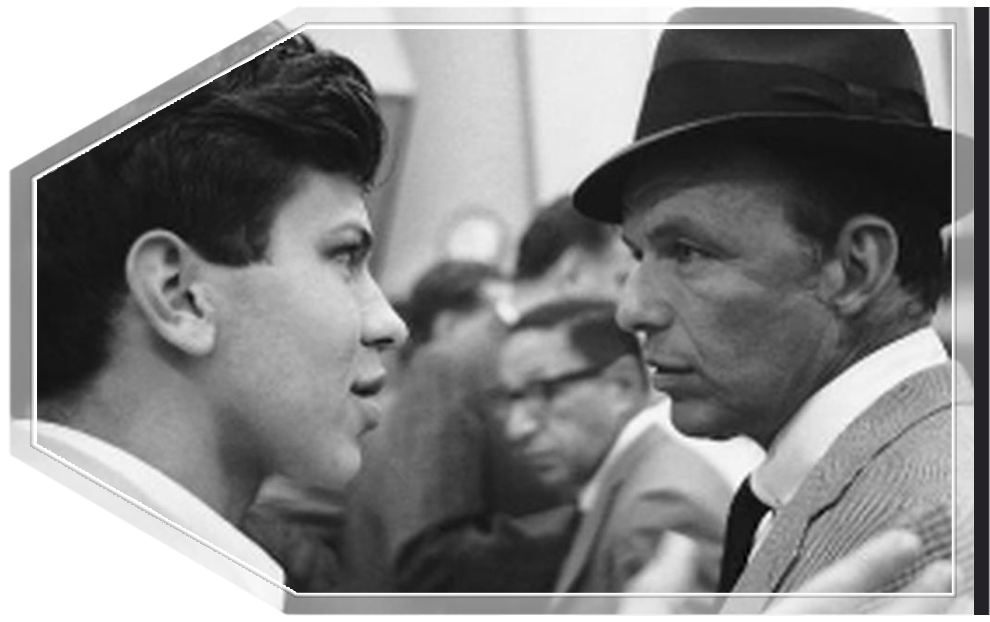 He practiced law for 10 years, forsaking it in the late 1960s to invest in real estate and create business ventures. He started a filmmaking company, where he worked with Frank Sinatra, Dean Martin and Debbie Reynolds in the United States and Europe, and a jukebox business. He also invested in late-night clubs and other commercial properties.
His intelligence, charm and show biz contacts led him into these more lavish and lucrative playgrounds. He sold the film and music businesses when he decided to build some of his own fantasy palaces.
"I created The Forge on a bet," he laughs. "I kept complaining about how bad all of the area steak houses were. So I bought the real estate on 41st Street in Miami Beach and built it as a hobby."